The Village Motor Lodge - Experience Strategy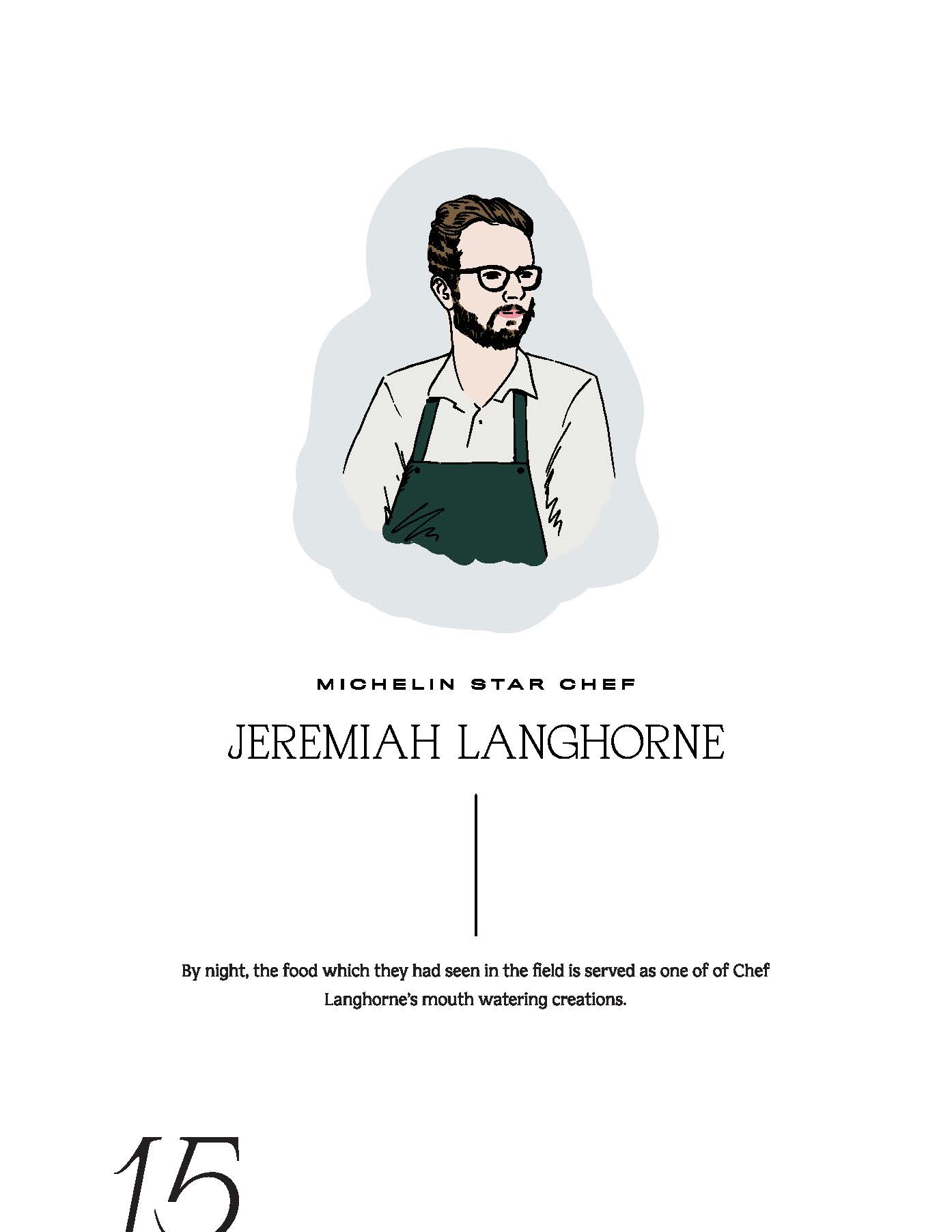 The Mission:
Turn a dilapidated roadside motel on the Eastern Shore of Virginia into a must-stay experience for a new generation of road-trippers.


The Challenge:
The property is located far off the beaten track (for context, the closest town is literally called Cheapville) and these renovations must all be completed on a shoestring budget.
The Opportunity:
What the area lacks in population, it makes up for in natural beauty. The heart of Cape Charles is a paradise of serene rivers and estuaries, fertile soil and light forests, and protected fisheries and osyter beds.
The Solve:
Leverage the burgeoning farm-to-table culinary trend by creating a tucked away destination hotel and restaurant, complete with its own working farm and foraging program. To conserve costs, we decided to not renovate the outer facade of the building at all, which gives the Motor Lodge an almost speakeasy-esque quality. However, upon entry through a vintage Airstream mobile home, our guests will be immersed in a lush, eco-modern space and have the opportunity to enjoy Michelin-quality food that reflects the natural biodiversity of the surrounding area.
My Contributions:
- A key voice in our ideation and strategy sessions, and was instrumental in determining the initial shape and direction of the project
- Determined the fundamental strengths and weaknesses of the area and presented them to our group
- Wrote the brand values and ensured that they were adhered to throughout the creation process